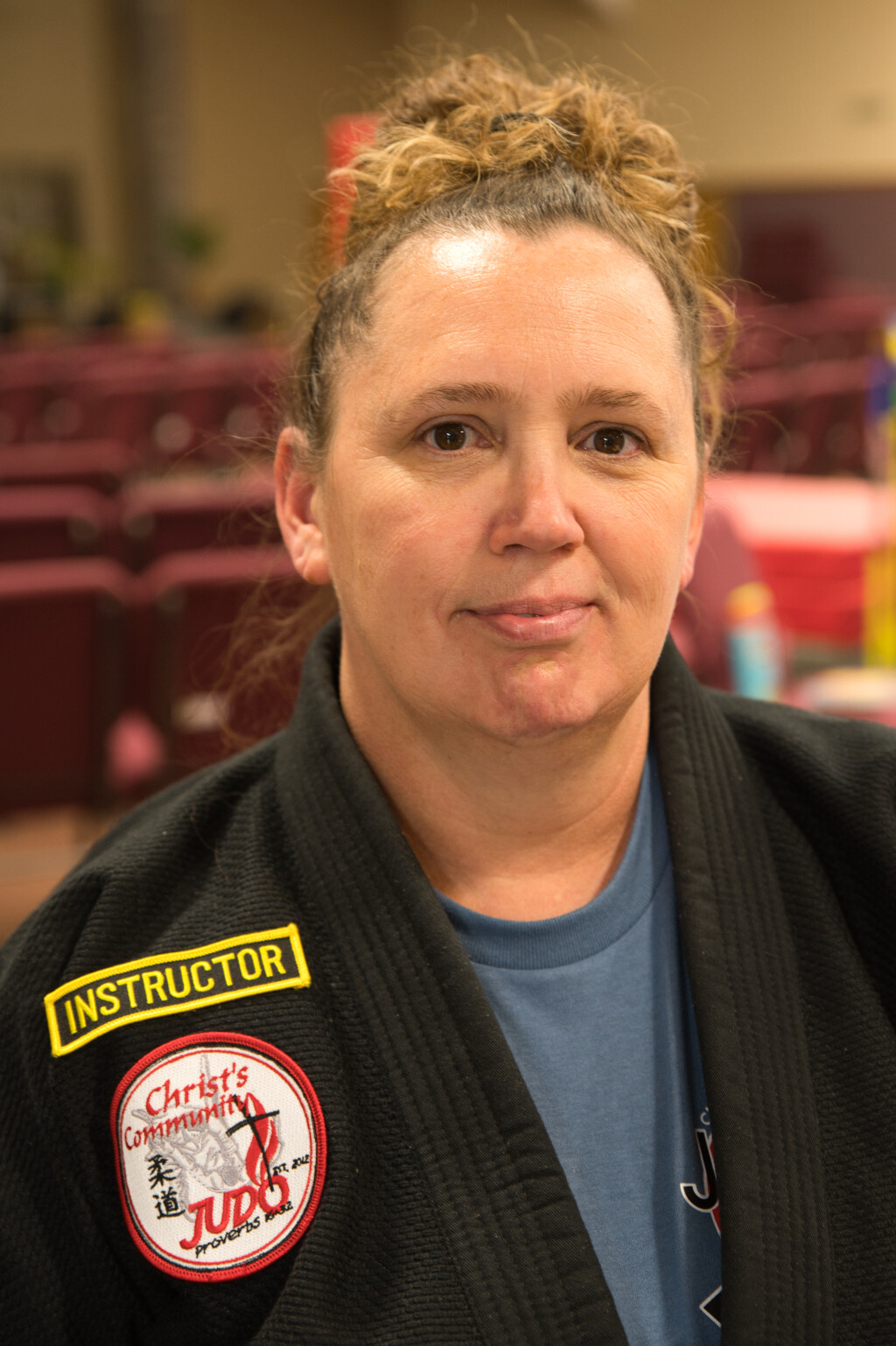 Sarah Clark
Sensei/Admin
Mobile: 417-818-1467
Hi All! I am a second degree black belt. I have been learning Judo since 2014. On Judo nights, I can be found just about anywhere from the Admin table, the mats teaching or taking photographs, or out talking to parents and other students. I'm rarely ever sitting or standing still.
I work at the church as the Audio/Visual Technical Coordinator. This job allows me to use my creative side with photography, videography, and a little graphic design bringing exciting visuals to the screens, and livestream to your home. But I couldn't do it all without my amazing volunteers!
When not at work or Judo I enjoy kayaking, camping, photography, travel and cruising around in my old jeep!