Welcome
At Christ's Community, we are more than just a youth group - we're a movement of leaders and gospel advancers. Our students seek to be disciples of Jesus who make disciples of Jesus. We are passionate about worship, community outreach, and meeting our vision for every teen in the Joplin-metro area to hear the gospel from a friend.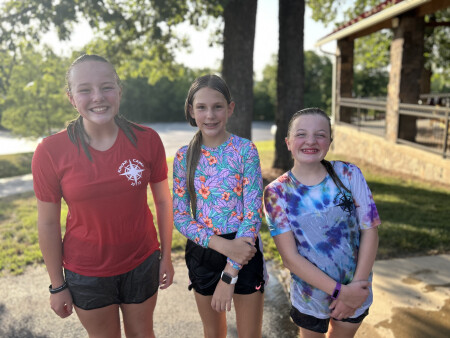 Youth Group
Every Sunday we meet for the youth group, available to students in 6-12th grades.
Hangout time is at 4:30 pm, and the youth group goes from 4:57-7:03 pm. Students can expect to have dinner together, play games, worship, and enjoy small groups. Click the link to see any upcoming special events or times for our youth meetings.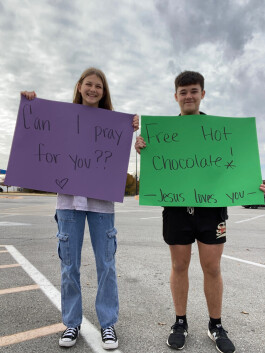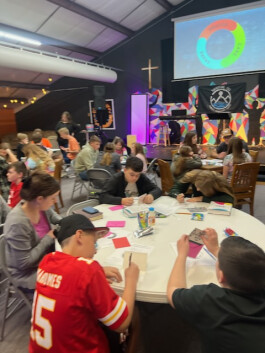 Sunday Small Groups
We have Sunday Small Groups each week from 9:30 am-10:30 am. This is a great opportunity to dig deep into God's Word and its real application and relevance to your life. Middle School meets in classroom 107 and High School meets upstairs in the youth room.
Wednesday Nights
Wednesday night small groups, or Pa's Kitchen, runs throughout the school year. Come for a family/community-style dinner from 5-6 pm, then stay for small groups from 6-7 pm. Students in 6-12th grade meet in the youth room but are split into small groups based on grade level. This time is a deep dive into discipleship and relationship building.
Events/Camps
Events and summer camps are some of our favorite things about our youth ministry! We provide events throughout the school year, such as winter retreats, service projects, and more. During the summer we offer a 5-day kayak camp to students in 6-12th grades, and a week-long mission trip and training conference to students in 8-12th grades. Click the events link to see upcoming dates for events and camps, or stay connected on our socials.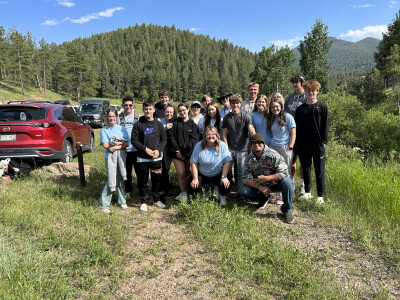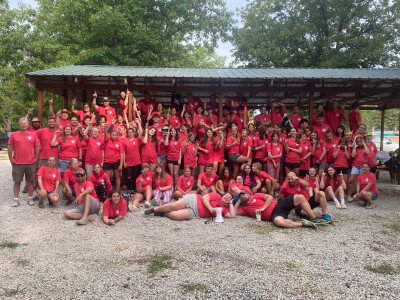 Stay connected with us on Facebook, Instagram, and Remind!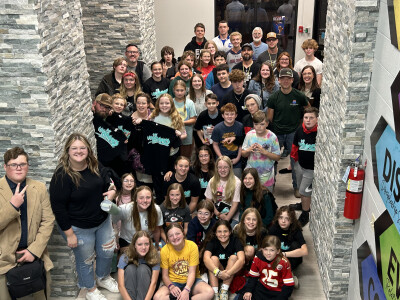 Want to know more?
Want to connect with Christ's Community Youth or have any questions? Contact our youth minister, Logan!